EXPLORE OUR STUDENT INTERNSHIP PROGRAMS & IGNITE YOUR CAREER!
Our student internship programs are an initiative of our organizational development platform Abarcan Growth, and part of our greater commitment to making healthcare awesome for everyone. We call our interns Sparks because we believe they are the small fiery particles necessary to ignite the rocket of our growth and propel us to a future ablaze with possibilities! Our internship programs can be completed remotely.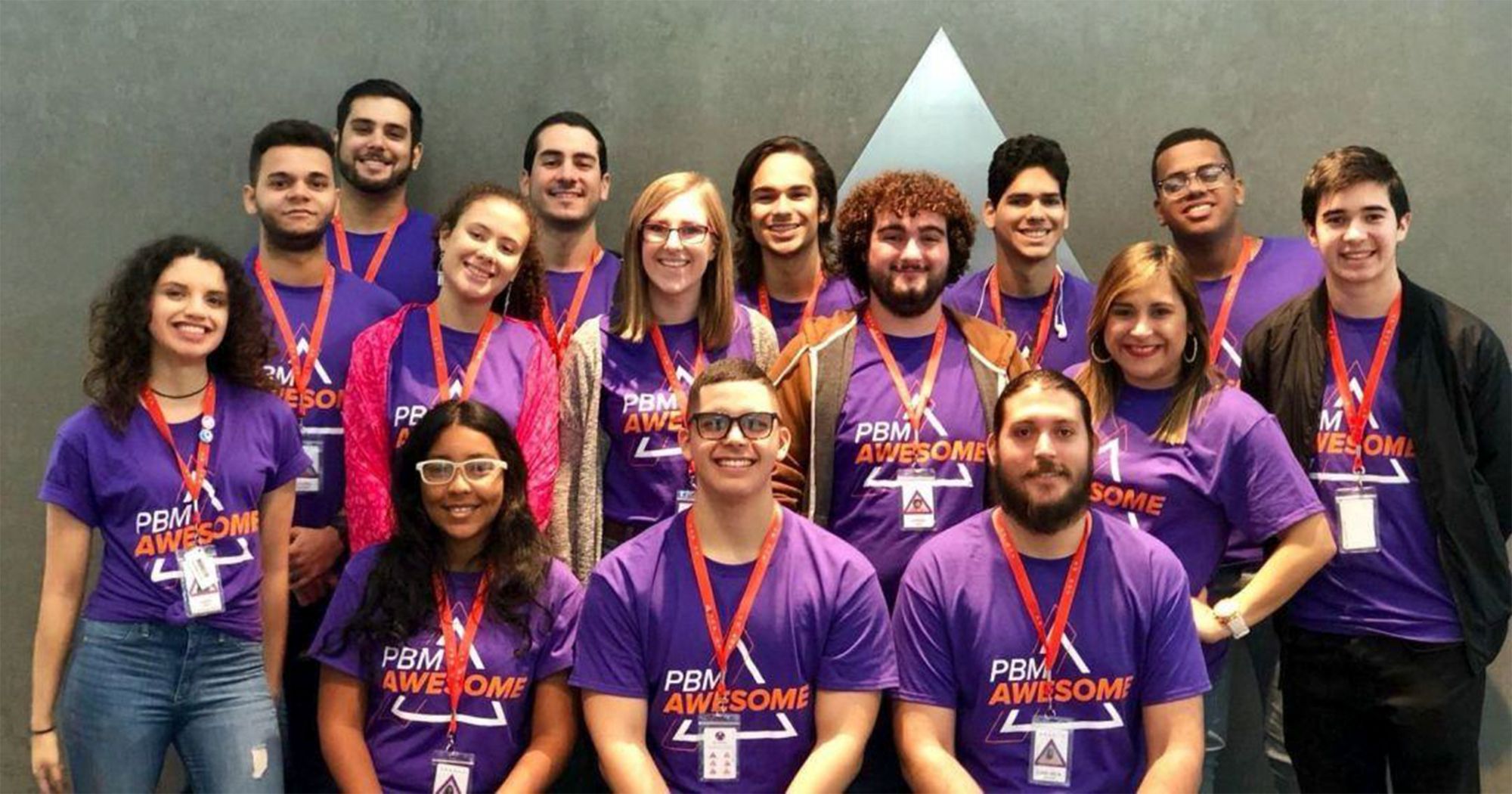 Getting jobs information...